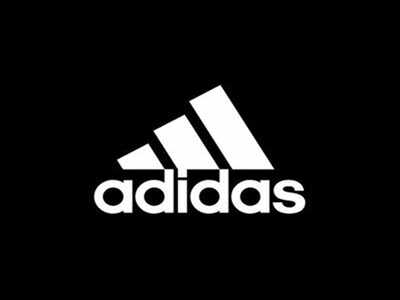 NEW DELHI: After a lengthy and a-near hiatus from Indian cricket, the world's second-largest sportswear maker, Adidas has jumped into the fray to bid for the kit sponsorship and official merchandising partner rights of the Indian cricket team, sources said.
The move comes, as Adidas's rival, US sporting goods giant, Nike's contract with the Board of Control for Cricket in India (BCCI) is set to expire soon.
While an Adidas India spokesperson could not be reached for comment, people familiar with the development said, Nike and Adidas's rival, Puma, too is keen to pick up the sponsorship rights, as the BCCI has decreased the base price to Rs 61 lakh per game, down around 30% from the Rs 88 lakh which Nike was shelling out earlier.
In comparison to Puma, which has a significant presence in cricket through the Indian Premier League (IPL) apart from having picked up Indian skipper Virat Kohli, as brand ambassador for Rs 100 crore, Adidas has negligible presence in the sport having relinquished expensive player endorsements earlier.
Nike, too, over the years has scaled down its once keen interest in the sport following global restructuring, which saw its operations in India diminish, as it turned its focus on large cities in developed markets.
Other than sporting goods companies, BCCI's tender has garnered interest from companies in other sectors, too, such as Byju's, which in order to bid would have to have a partnership with a sports kit manufacturer, according to a report published in TOI.