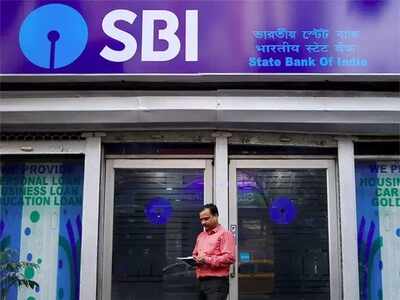 NEW DELHI: State Bank of India (SBI) has launched a slew of initiatives to make banking from home easier. These include allowing customers to use Facebook Messenger for their banking needs and more.
SBI started the #GharSeBanking campaign during the nationwide lockdown in which it used social media and other digital platforms to encourage people to download the SBI YONO app. The bank said that it used conversational AI and conversational marketing via Facebook Messenger to encourage people to download the app.
YONO (You Only Need One) is an integrated digital banking platform offered by SBI across Android, iOS, and web. Using the service SBI users can access banking, a variety of financial services, and other features like travel bookings, online shopping, and purchase of groceries, medicines, etc.
SBI wanted to urge people to download the YONO and other apps that promote digital banking. The bank aimed at offering a personalized and conversation-led experience to its customers who were not used to doing digital transactions. So, for this purpose, the bank used conversational marketing. SBI's conversational flow via Facebook Messenger gave people the option to download the YONO and other Apps, find out more about the app features and explore other SBI apps with just a few clicks.
Recently, SBI shared some safety measures to help users protect USB their devices. The list of DOs includes scan the USB device with the latest Antivirus before accessing, protect the device with a password, encrypt file and folders and use USB security products to access or copy data in the USB. On the other hand, the don'ts include do not accept any promotional USB device from unknown members and never keep sensitive information like bank details or passwords on a USB disk.