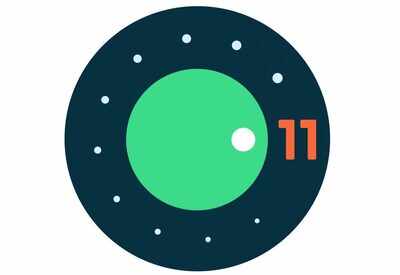 Google has today rolled out the final beta update of its Android 11 operating system. In a blog post, Dave Burke, VP of engineering, Google said, "As we put the finishing touches on the new platform, today we're bringing you Beta 3, our last update in this year's preview cycle. For developers, now is the time to make sure your apps are ready, before we bring the official release to consumers."
While the date of the official release of the Android 11 has not been announced yet, it is expected to be soon. In the preview timeline, Google is confirmed to release the final version of Android 11 to Android Open Source Project (AOSP) and ecosystem in the third quarter of 2020.
As per the blog post, this update includes a release candidate build of Android 11 for Pixel devices and the Android Emulator.
"As we bring Android 11 to final form, we're also taking this opportunity to update Android with the Exposure Notifications System in mind. Starting in Beta 3, users will be able to run Exposure Notification apps on Android 11 without needing to turn on the device location setting," said the blog.
Burke also said that this is an exception that the company is making for the Exposure Notification System only as it has been designed in such a way that apps using it can't infer device location through Bluetooth scanning.
"To protect user privacy, all other apps will still be prohibited from performing Bluetooth scanning unless the device location setting is on and the user has granted them location permission," added the Android developer blog post.
With this final beta update, Google is also asking all Android app and game developers to wrap up their compatibility testing and publish their updates soon.