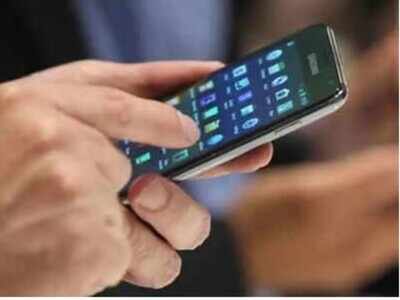 The government has announced a 'Mega Hackathon' on August 7, 2020, where the top finalists selected under The 'AatmaNirbhar Bharat App Innovation Challenge' across categories will be showcasing their apps. The 'Mega Hackathon' will be streamed live from 12 PM – 5 PM on social media platforms of MyGov India and Digital India.
A total of 6940 apps were registered for the challenge that was announced by Prime Minister Narendra Modi on July 4. Out of the 6940 apps, there are 3939 from individuals and about 3001 from organisations and companies.
Amongst those received from individuals, around 1757 applications are ready to use and the remaining 2182 are under development. For the apps submitted by organisations, 1742 apps have already been deployed and the remaining 1259 are under development.
Jury members consisting of experts from industry, academia and government evaluated the apps, shortlisted after screening, through presentations made over five days between July 31 and August 4.
This initiative is created by MeitY in partnership with Atal Innovation Mission – Niti Aayog to identify the best Indian Apps that are already being used by citizens and have the potential to scale and become world class apps in their respective categories. To recognise good apps, there will be "various cash awards and incentives".
The prize money for apps is between Rs 20 lakh and Rs 2 lakh depending on the category. The app will be evaluated on the basis of: ease of use, robustness, security features and scalability.