OnePlus is known to deliver a clean UI and software experience, thanks to the OxygenOS and the brand takes pride in the fact that there is no bloatware of any kind in its phones. Bloatware is very common among all Android phones, even Samsung phones come with them, irrespective of the cost of the device. However, if you buy the OnePlus Nord or the flagship OnePlus 8 or 8 Pro, you can easily find out the OEM has a hidden Facebook bloatware.
OnePlus is not directly offering the Facebook app pre-installed with the Nord or OnePlus 8 series. If you just head to Settings and simply search 'Facebook', you will get to see three apps pop-up out of nowhere. It doesn't matter whether you have Facebook installed on your new OnePlus phone or not. These three apps are there by default and you can't remove them.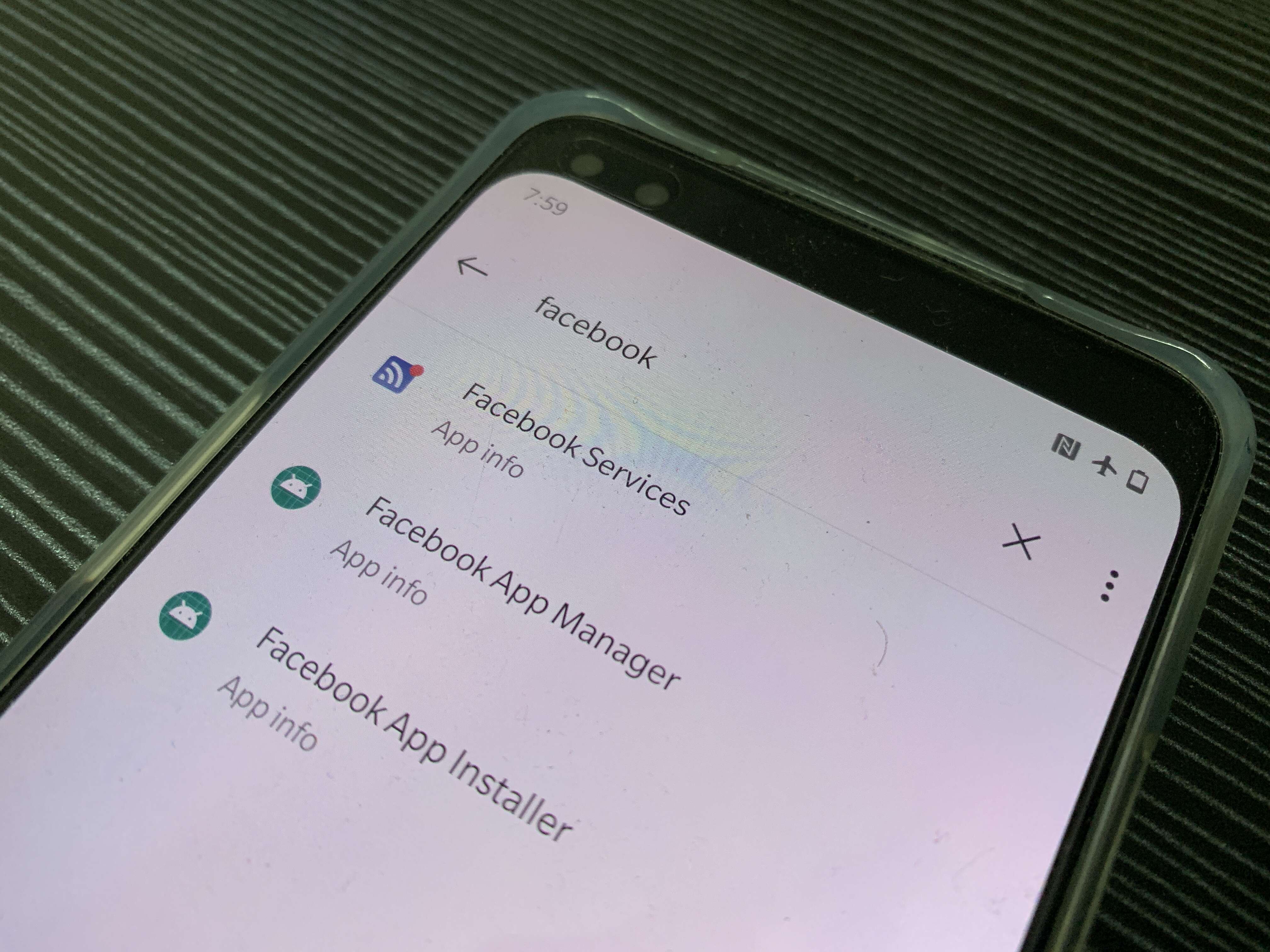 The three apps are Facebook Services, Facebook App Manager and Facebook App Installer. So, if you are someone who doesn't use Facebook or its products, even then you will have to live with these apps. Of course, you have the option of disabling them but you simply can't remove them. Apart from Facebook, there's another bloatware and it's Netflix.
Facebook is served as a bloatware on all Samsung phones and like OnePlus, Samsung too hasn't offered any real reason behind this.
I hate this so much https://t.co/0cViyKaMGV

— Max Weinbach (@MaxWinebach) 1596290527000
So, what does this hidden bloatware on OnePlus phones do? "Basically if you're on an old version of Instagram and the device has Facebook services and Facebook App Installer preinstalled, it automatically updated it using Facebook stuff instead of the Play Store," explained XDA writer Max Weinbach who pointed out this issue on Twitter.