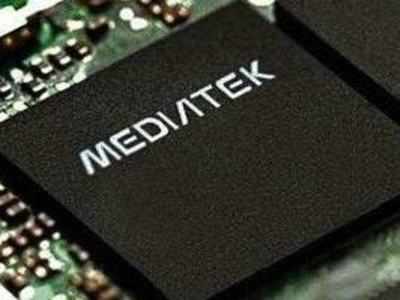 MediaTek has announced advances in its collaboration with Intel to bring 5G to next-generation PCs with the development and certification of its 5G modem data card.
MediaTek's T700 5G modem, which will be used to bring 5G connectivity to Intel-powered PCs, completed 5G standalone (SA) calls in real-world test scenarios, claims the company. Additionally, Intel has progressed on system integration, validation and developing platform optimisations is readying co-engineering support for its OEM partners.
As per MediaTek, the T700 modem supports non-standalone and standalone sub-6 5G network architectures to deliver consistently faster speeds and more reliable connectivity. Whether consumers are at home or on the go, they can browse, stream and play games at 5G speeds. MediaTek claims that its modem is also power efficient to extend the battery life of laptops.
MediaTek is rolling out its 5G technology across the PC, mobile, home, auto and IoT segments. The first laptops enabled by MediaTek and Intel 5G modem solution are expected to arrive in early 2021.