Amitabh Bachchan
is very active on social media. The actor often shares motivational messages, throwback pictures, selfies and poems penned by his father on Instagram. Recently, he took to his
Instagram
handle to share a picture from his window as he enjoyed a
rainy morning
.
The megastar shared a picture of the rains from his balcony. He captioned it as, "My balcony with my iPhone vertical ..😜🤣"कुछ तो चाहत होगी इन बारिशों की बूंदों की भी, वरना कौन गिरता है इस ज़मीन पर
आसमान तक पहुंचने के बाद…"🙏🌺🙏🌺~ Ef ss".
Check out his post here: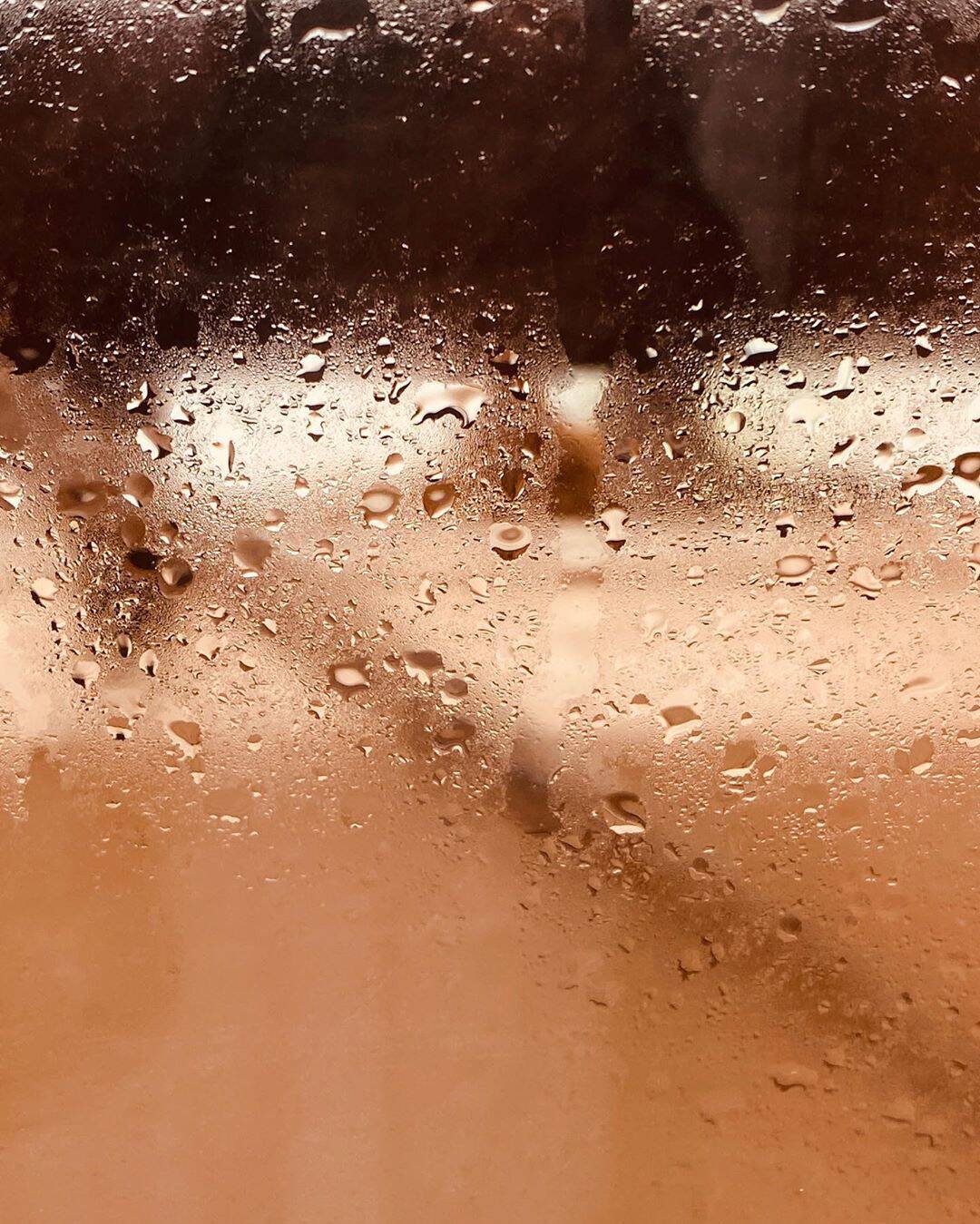 Big was recently discharged from the hospital after he tested negative for COVID-19. Son Abhishek Bachchan took to his Twitter handle to inform the fans that Big B has been discharged from the hospital. He further informed that he will continue to stay in the hospital as he tested positive in his latest test. A few days back, Aishwarya Rai Bachchan and Aaradhya Bachchan were discharged. Both Big B and Aishwarya took to their respective social media handles to thank fans and well-wishers for their prayers.
Big shared a post of gratitude, he wrote, "This morning I have tested CoVid negative and have been discharged fom Hospital. I am back home. I will have to be in solitary quarantine in my room. The grace of the Almighty, the blessings of Ma Babuji, the prayers and duas of near and dear and friends and fans & EF .. and the excellent care and nursing at Nanavati has made it possible for me to see this day . With folded hands I express my gratitude."