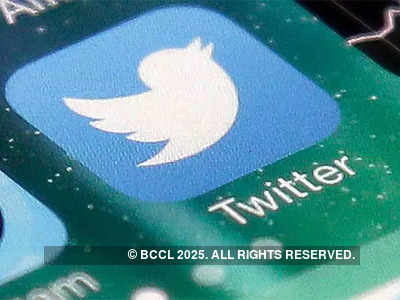 Social networking giant Twitter is testing a new feature that will make quotes — retweets with comments — visible on each tweet, according to a report by The Verge.
As per the report, this was confirmed by a Twitter spokesperson who said, "A few months ago, we've made Retweets with Comments more visible when you tap to see Retweets on a Tweet. This is available to everyone. Now, we're testing making Retweets with Comments accessible directly on the Tweet and new language (Quotes) to see if this makes them easier to access and more understandable."
The report even provides a screenshot of the feature showing that it will appear with 'Quotes' moniker and will appear next to 'retweets' and 'likes'.
Meanwhile, last month at its quarterly earnings call with the investors, CEO Jack Dorsey hinted that Twitter is reportedly thinking about testing a paid model for its platform as he said that the company is in a "very, very early phase of exploring."
"We have focused the majority of our attention on increasing revenue durability, meaning that we have multiple lines of revenue to pull from. But most importantly, we want to make sure that any new line of revenue is complementary to our advertising business. We do think there's a world where subscription is complimentary," said Dorsey.
He also said that the company has set a really high bar for when it would ask consumers to pay for aspects of Twitter.